Generating awareness of the different types of insurance fraud
Cyber crime & internet Security awareness.
The Internet, mobile phones, and other current computer technologies link people and businesses together like never before. They also provide criminals endless opportunities to exploit the vulnerabilities of others, leaving millions of victims worldwide to pay the price.
In order to raise awareness of these crimes, we will be sharing common attack stages, types and tips on how individuals and organisations can better protect themselves in cyberspace.
---
Industries mostly affected by cyber crime.
From retail and finance to manufacturing and healthcare, every industry faces cyber threats. Just because your industry is not a "technical" one, doesn't mean that you're in the clear. Most people may think that financial institutions like banks would top the list of industries most at risk of cyber-attacks. The reality is that healthcare, manufacturing and many others, stand at the peak of the industries at greater risk of cyber-attacks.
Download the full document below.
---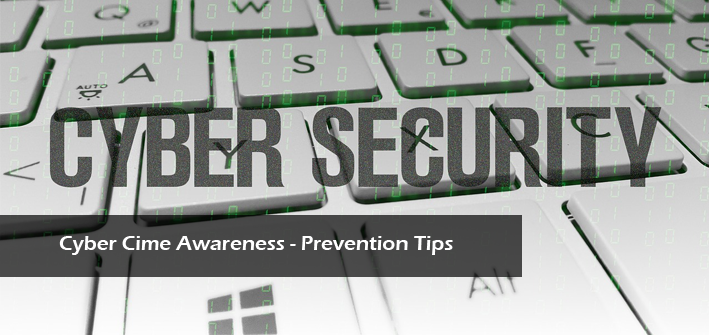 Common Types Of Cyber Crime Prevention Methods.
One of your major concerns in all organisations is how to make your business immune to exposure from cyber crime and its effects, considering the increasing number of cases. There are some universal steps you can take that will greatly reduce your likelihood of an attack, but working with an IT security expert to assess your specific needs and vulnerabilities is highly recommended.
Download the full document below.
---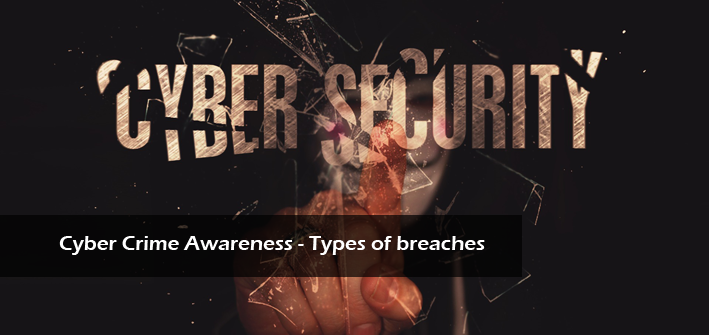 Common Types Of Breaches Of Cyber Attacks.
In 2017, the World Economic Forum rated cyber security as one of the top risks facing the world today. Independently, business leaders prioritised cyber security as a strategic initiative demanding further focus, awareness and investment. Below, we highlight some of the more common cyber attack methods that individuals as well as organised syndicates are using to commit crime, malicious damage and insurance fraud in the market.
Download the full document below.
---
Common Stages & Patterns Of Cyber Attacks.
There are a number of attack models that describe the stages of a cyber-attacks, and the majority have four common stages. Whilst some of these will meet their goal, others may be blocked by firewalls and various security measures.

An attack, particularly if it is carried out by a persistent adversary, may consist of repeated stages. The attacker would continuously probe your defences for weaknesses that if exploited, will take them closer to their ultimate goal. Understanding these stages will help you to better defend yourself and your organisation.

Download the full document below.
One of The Insurance Crime Bureau's key focus areas is to create awareness amongst the general public on the different types of insurance fraud in the short term industry so that individuals and companies can better identify and report instances through our dedicated insurance fraud hotline. Only through collaboration is The Insurance Crime Bureau truly able to fulfil our mission of fighting organised crime in the insurance and assurance industry.
Attend The 2018 Insurance Crime Bureau Conference and earn CPD hours!
If you are in any way involved in the South African Insurance Industry, then you will want to be part of the 2018 Insurance Crime Bureau Conference. As part of our on-going commitment to developing skills in South Africa, we will also be hosting students from the Institute of Commercial Forensic Practitioners (ICFP).